Are you worried about the underground garage that can't be dug under the house and can't install the Home Garage Lift? Are you worried about the water seepage problem caused by the bottom pit? Because the top floor height is not enough, there is no way to install it. Elevator room, so give up the elevator installation plan? Nowadays, the new home elevator of Yantai Luxmain Car Lift Co., Ltd. will eliminate the above problems.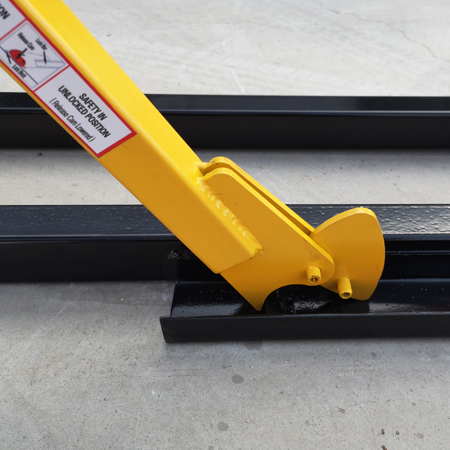 Then, Xiaobian will introduce you to the preparations for installing a Home Garage Quick Lift. In fact, it is as simple as this.
The Garage Quick Lift has no bottom pits and can be installed in a duplex apartment building. It is also an ideal choice for elevators in the middle of the stairs. To install a Home Garage Lift, first make sure that the reserved space is within the size range. Take our current best-selling products as an example, as long as it is within this range. According to different models, choose the size you want to reserve. The reserved sizes of other models can be reserved according to the data provided by us. For more information, please click on the product center.