Bus buses or large trucks are relatively large in weight and have a large body. They are rarely repaired by the Portable Quick Lift. There are several ways to repair our common methods: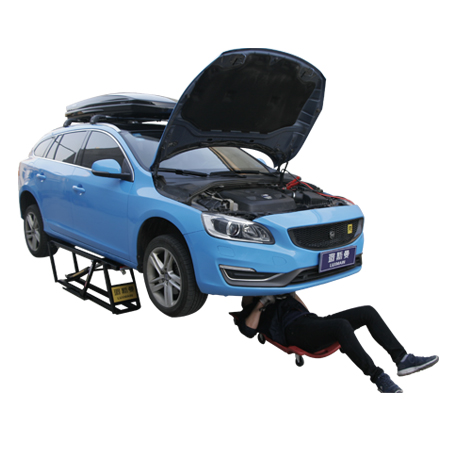 1. Directly repair the rear cover of the engine compartment: This is also the most common way for everyone. Now the back of the bus can be basically opened, the engine and other components are behind, and the maintenance can be directly opened and repaired, which is very convenient.
2. Side repair: Many bus cars have side hatches that can be repaired after opening. But in some places, it may be more exhausting.
3. Pick up the bottom of the car: Because the chassis of the bus is relatively high, some locations can still be laid down and repaired. But the master who repairs the bus in this way is definitely quite hard.
4. Trench repair: This is the way that people often see the use of trench repair. The cart can be directly opened to the trench. The master can see all the chassis in the trench to repair it.
5. Four-column lift: This lift is a lift designed specifically for large cars. The most troublesome problem with this type of lift is the large space. So there are very few garages that use big cars.
6.Inground Lift: This Portable Quick Lift is the most advanced cart lifting equipment on the market. It has the advantage of increasing work sales and not occupying land during leisure time. It is currently the best car lift on the market.